According to CNBC, a digital painting of a rock in the EtherRock collection has just sold for 400 Ether, equivalent to $1.3 million. EtherRock consists of 100 stones, present since 2017. They are one of the oldest NFT projects today.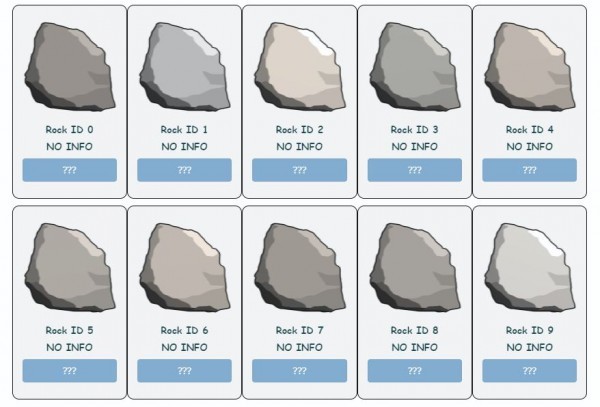 EtherRock Collection. (Photo: EtherRock)
True to its name, EtherRock is a JPEG image of an animated rock, created and sold on the ethereum blockchain. Since there are only 100 stones, the "rarity" is part of the increase in EtherRock's value.
So what do these "NFT stones" do? According to the EtherRock website, they serve no purpose other than being traded, providing "a sense of pride in being the owner of one of the 100 stones".
After the aforementioned transaction, the floor price of one EtherRock rose to $1.02 million. Two days ago, the cheapest stone cost $305,294. Two weeks ago, its lowest price was $97,716.
The selling price increased in line with the recent explosive trend of NFT. NFT uses a blockchain-based token to represent one's ownership of digital assets. For example, recently some people bought digital paintings of apes and changed their Twitter profiles to show they were members of the boring Apes Yacht Club.
After a period of stagnation this spring, the NFT market has been active again since the end of June. The OpenSea NFT Market surpassed $1 billion in monthly transactions in August, up 286 percent from July, according to data. by The Block. Even Visa also joined the NFT craze. The payment processing service announced that it spent 150,000 USD in Ether to buy the NFT CryptoPunk avatar.